Launched in 2021 from very humble beginnings, our audience has grown exponentially, and we now have a regular audience of thousands from around the world.
We often land at #1 in the Apple Podcasts Religion category for Australia and New Zealand, and regularly chart in the Top 10 for the US, UK, Canada and Europe.
Our formula is a mix of our own stories, topic-based discussions and interviews with experts & those with fascinating journeys.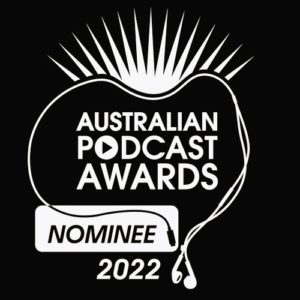 We were shortlisted in the Current Affairs category at the 2022 Australian Podcast Awards.
You can find us on Apple Podcasts, Spotify or wherever you find your podcasts.